Transport non-flammable liquids to the job site with a liquid transfer tank. Organize and store tools or equipment in a vehicle specific tool box or get the best of both worlds with a combination of the two. Whatever the job requires, R&S can help!
Safely deliver non-flammable liquids from one location to another.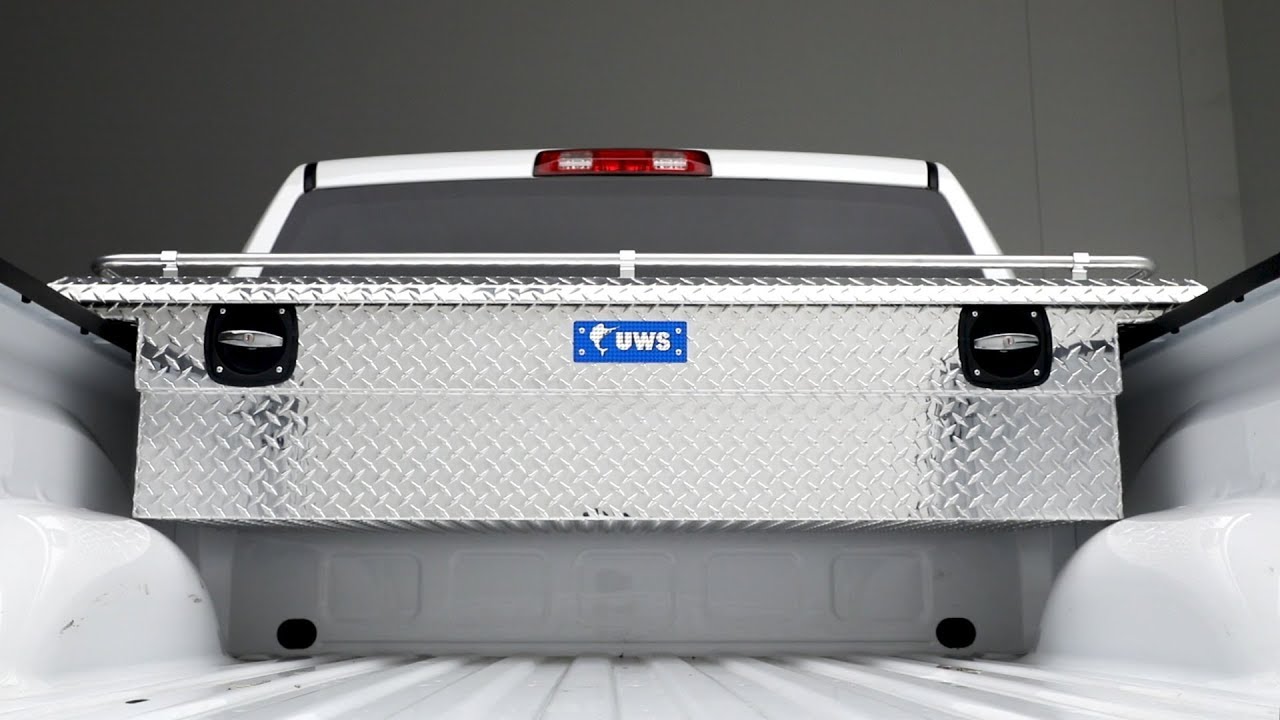 Securely organize and store tools and equipment in a tool box specifically made to fit your truck.