Create a tough, heavy-duty look while protecting your truck in the process. One of our R&S team members can help you find the best system to fit your needs.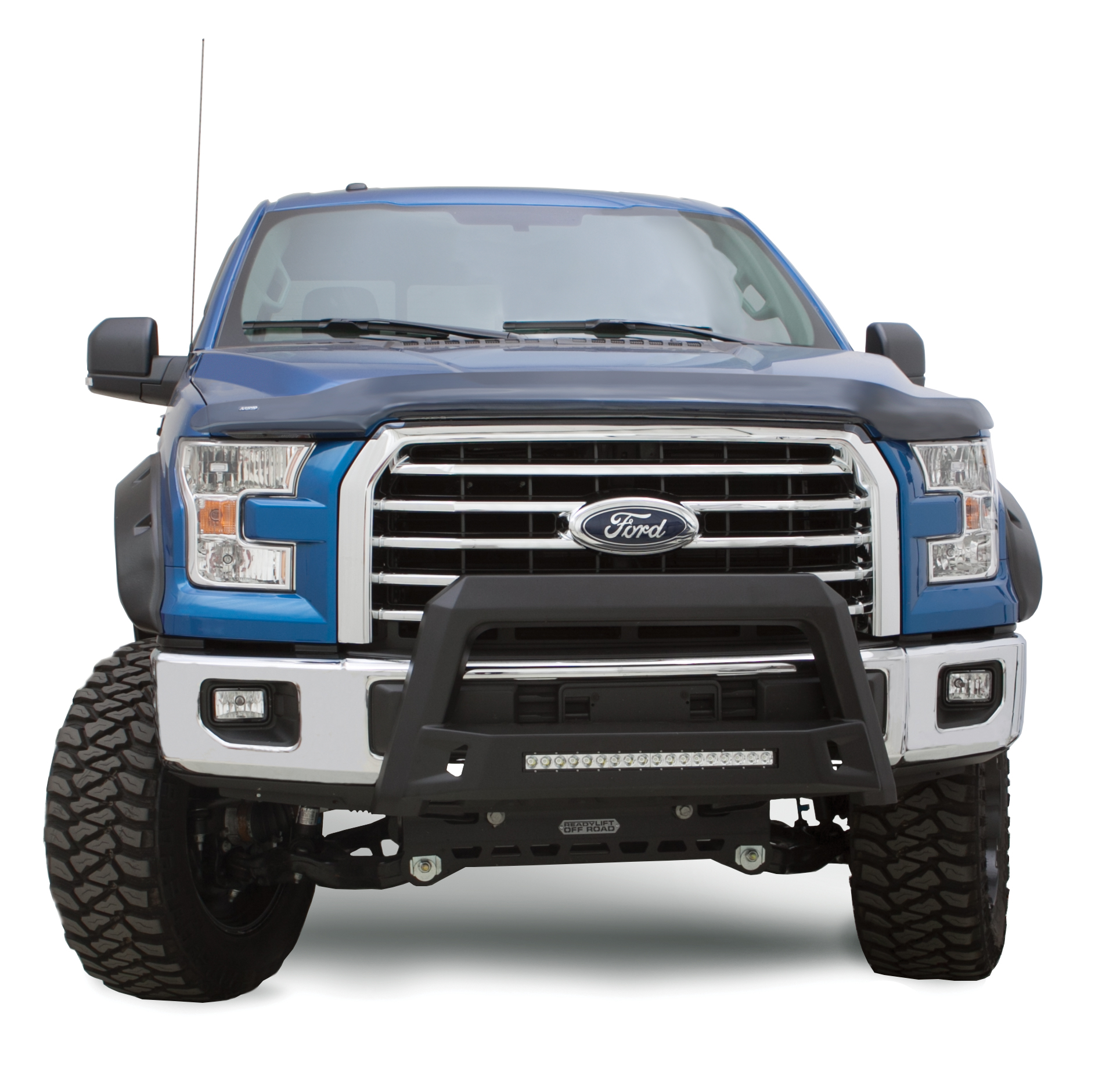 Get a rugged look, while adding tough protection. Add a vehicle specific bull bar and personalize your truck's look.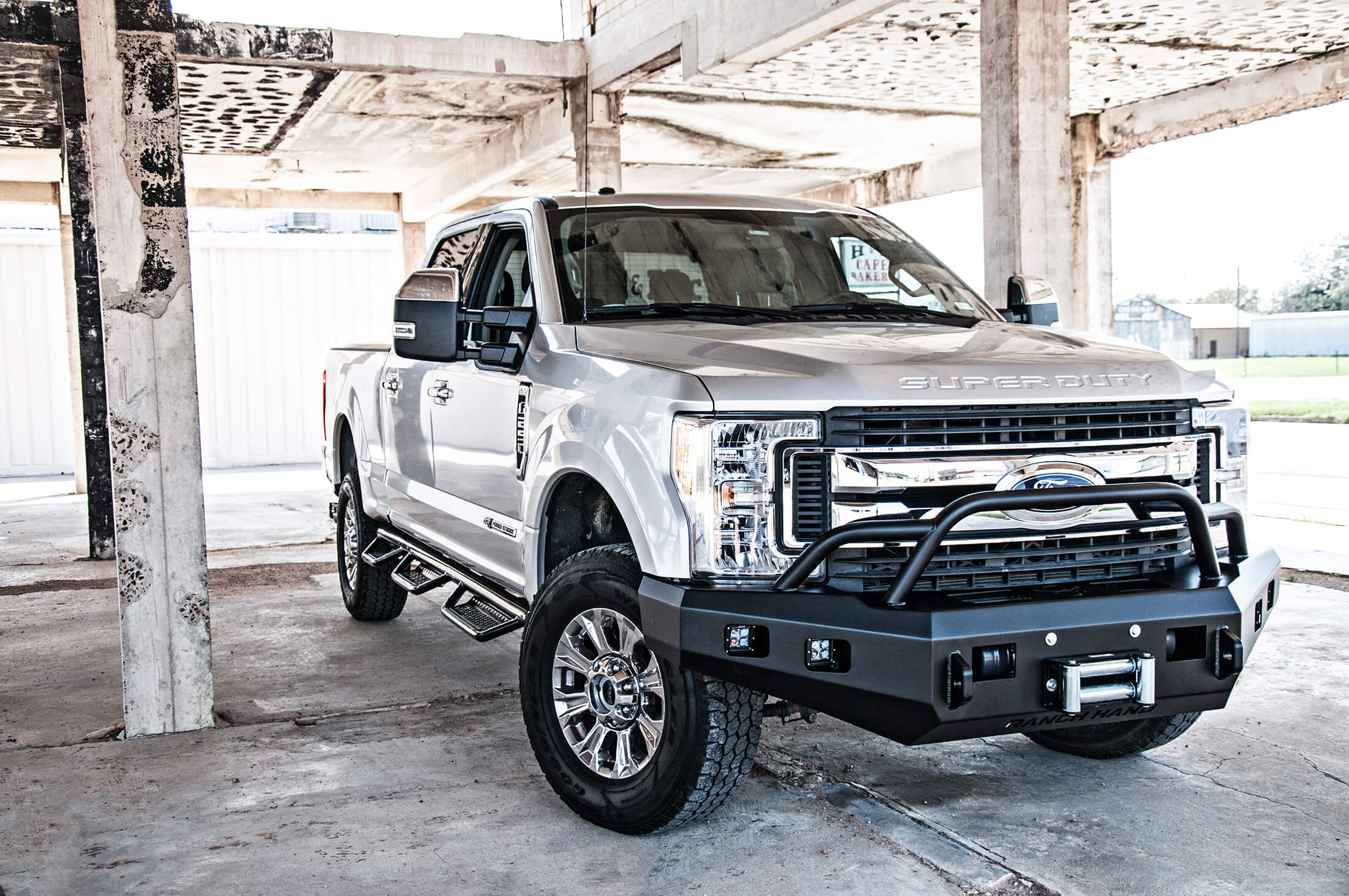 Add style, protection, and function with a front bumper. Lighting, skid plates, and winch configurations available.
A grill guard will aid in truck protection for the conqueror in all truck owners.